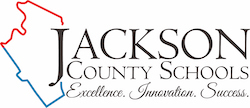 First day of school for students will be Wednesday, August 18, 2021. Find all important dates at the "School Year at a Glance"School Opening Information for 2021-2022 School Year...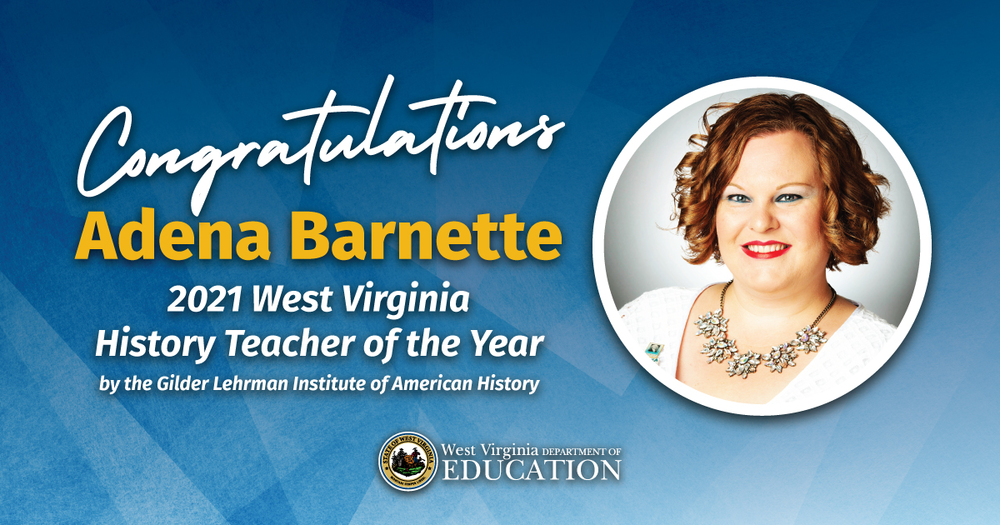 Ripley High School Teacher Named 2021 West Virginia History Teacher of the Year CHARLESTON, W.Va. – Adena Barnette, a teacher at Ripley High School, has been named the 2021...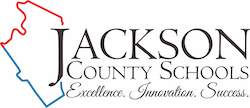 Summer 2021 P-EBT Benefits: Summer P-EBT is a federal benefit for eligible students. If your student received P-EBT during the 2020-21 school year, the one-time benefit will be...